Branding is a critical part of any marketing strategy. Your brand is what defines your business and shows people what it's all about. At the same time, it helps customers recognize you, setting you apart from your competitors. Branding and videos are closely tied in marketing today because videos are one of the most powerful tools at your disposal. Video is an excellent tool for developing and reinforcing your business's brand.
Creating brand videos
There are many different types of videos that can play a role in your marketing strategy. Each one can incorporate elements of your brand and help reinforce your brand identity for viewers. Here are some video types that can be used for branding:
Behind the scenes
Give the audience a peek behind the curtain by going behind the scenes of your business. Show viewers where your team works and how they work. Ask team members what they want to share about their experiences. These are videos that show the company culture, which can become part of the brand identity.
Brand story
The ultimate branding video is the one that tells the story of your company. This can be an introductory style video that can leave a lasting first impression. The details of your story are what will stick with viewers, and hopefully connect with them on some level.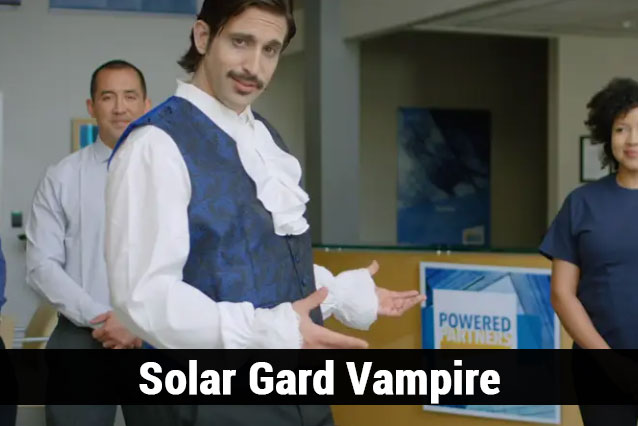 How-to videos show customers how your product works while also demonstrating the value that your brand can bring to them. Your business can develop its own unique style for explainers and incorporate visuals to enhance the branding impact of these videos.
Visual branding
Video is visual, which means you can present and reinforce your brand in visual ways, like through graphics, logos, colors, and even location. When combined with the other elements of a strong video like sound and text overlay, videos can be a critical element of creating your brand's overall look and style.
Brand-building messages
All of your content, video included, should always carry the same message. Brand building messages should aim to give your customers information and insight. Go back to your company's mission statement and your core values and use them as a springboard for developing your message. Your message isn't just a statement of your brand's values; it's also what differentiates you from the competition.
To get inspired look up
"brands with a cool visual identity"
"brand identity in [your industry]"
"unique and memorable brand color palettes"
Maintain consistency
One of the key things you need to create a cohesive brand is consistency. According to Forbes, consistent branding increases revenue by up to 23%. When creating your videos, keep them in a similar style and incorporate the same elements across all of them so that viewers know that it's yours. A consistent message, style, and overall tone become a part of your brand identity.
Brand Aesthetics
Branding is not something you can simply work on once and be done with. It's a marketing element that you have to be continuously developing and reinforcing. By using videos in your marketing strategy, you can help boost your brand's recognition and enhance it visually. People will start to see your videos and identify your brand quickly as your style develops.
If you're ready to boost your branding through the power of video and would like a free consultation, contact us today.
Schedule a free 15 minute consult today.
richard@newevolutionvideo.com
619.365.5529