Are you looking to expand your team with highly qualified yet affordable freelancers?
Gig-economy websites could be a great option!
Indeed, over the last few years, the employment market has slowly started to shift from a 9 to 5 work model to a more flexible remote working approach, driven by digital transformation. As a result, over 36% of the US workforce is currently involved in the gig economy, providing their expertise and skills to businesses remotely.
What's more, this figure could reach a whopping 50% by 2027! And your next hire could very well be one of them 😉
Hiring freelancers allows for flexibility, agility, adaptability and is a cost-effective alternative to full-time employees, so the benefits for companies are significant.
Are you wondering where to start? To help you in your search, we've curated the top six gig economy and freelance websites to find affordable talent.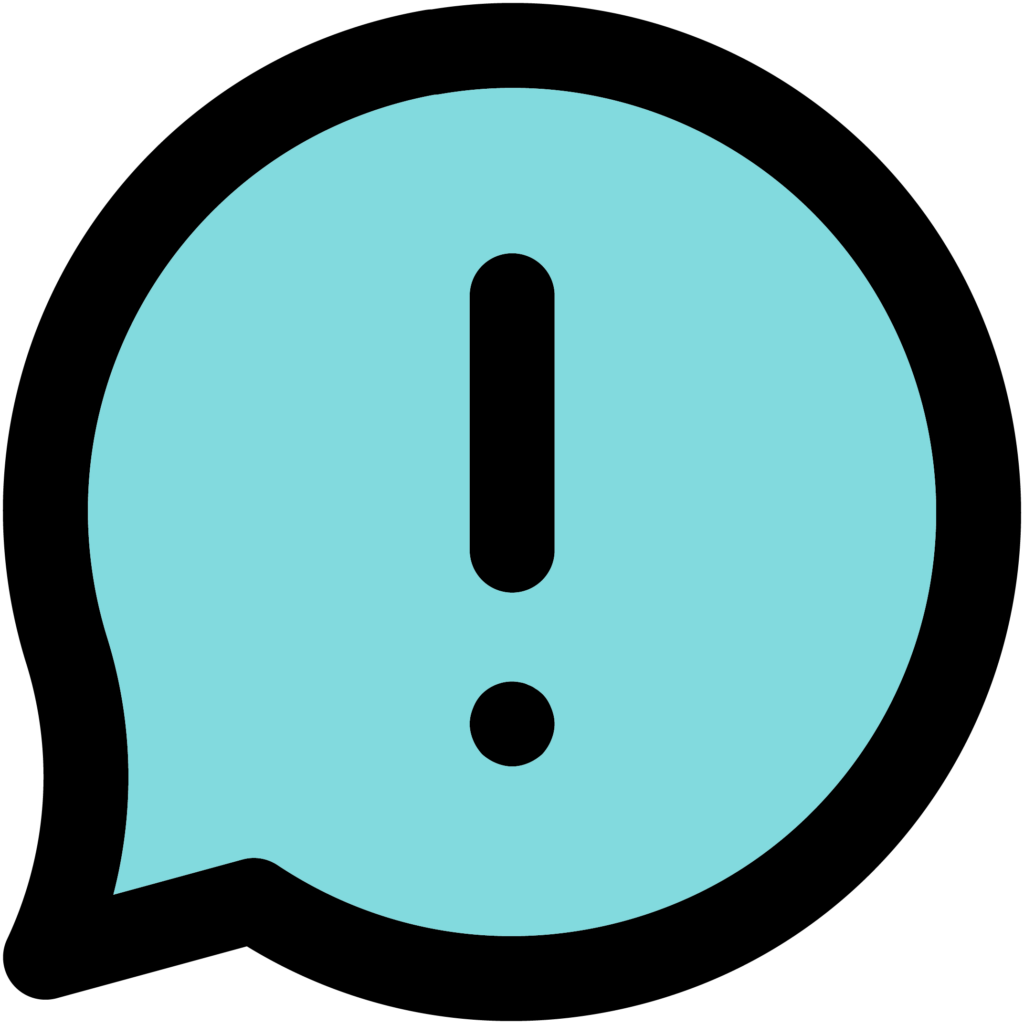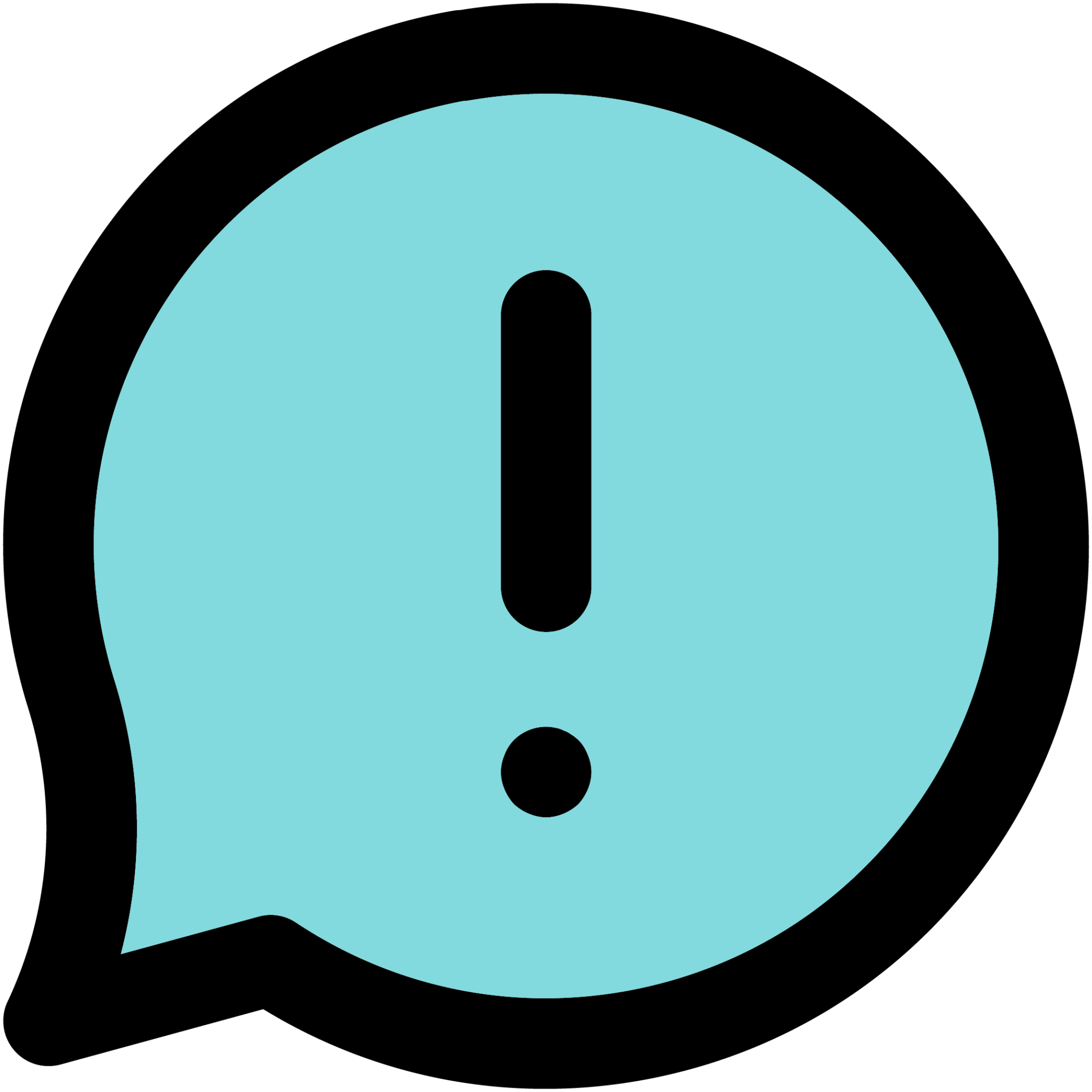 In 2020, the website attracted over 3,4 million active buyers and hosted over 830,000 freelancers.
Fiverr is a global online marketplace for freelance services founded in 2010. And over the last ten years, it has gained so much traction globally that it has become one of the top gig economy websites worldwide.
Fiverr covers a wide range of services from writing, online tutoring, and sound design to short video ad creation and web programming. Now, one of the platform's main appeals is its massive and diverse pool of talented individuals who offer professional services at extremely affordable rates.
Indeed, on Fiverr, the rate can be as low as $5 per project! Of course, this will depend on the nature of the project you're commissioning. But regardless, affordability is the number one factor that drives many buyers to the website every day.
Besides, Fiverr's sellers are attributed a level based on their experience on the platform and their number of positive reviews. The levels range from ''no level'' to ''Fiverr Pro''. This means that you can quickly assess the level of expertise of each freelancer. In fact, the platform even allows you to refine your search based on the number of positive reviews (ranging from 1 to 5 stars) a freelancer has received to date.
This way, you can easily identify and pick the best talent for your projects.
Costs: Signing up to Fiverr is free, but a service fee will be charged every time you place an order. The service fee is $2 for orders of $40 and under and 5% of the total amount for orders over $40.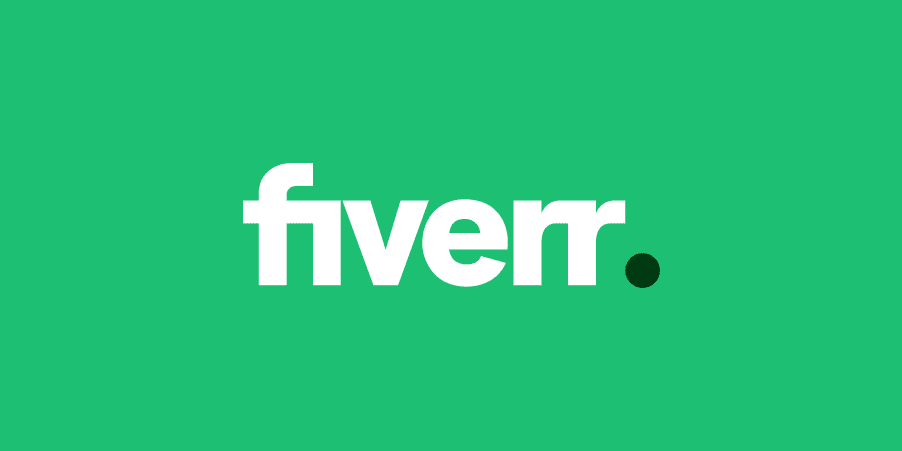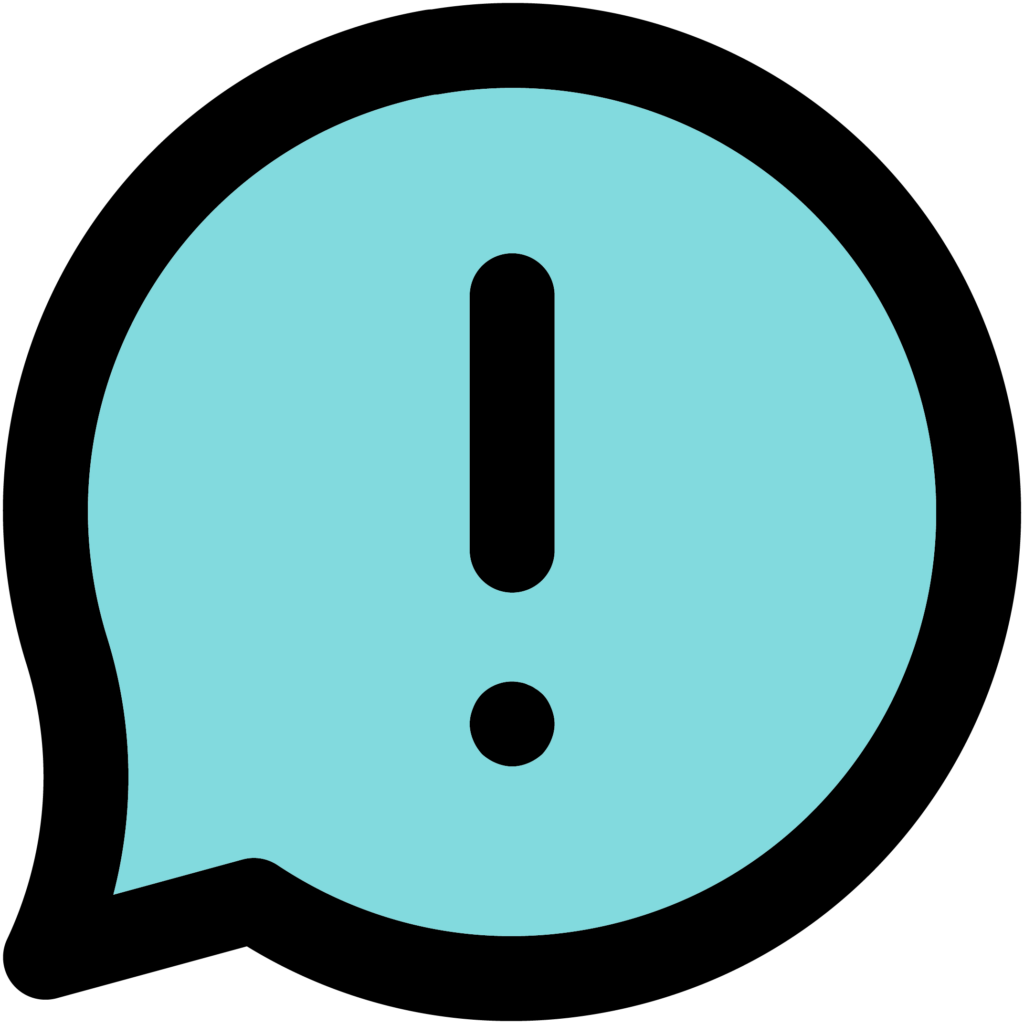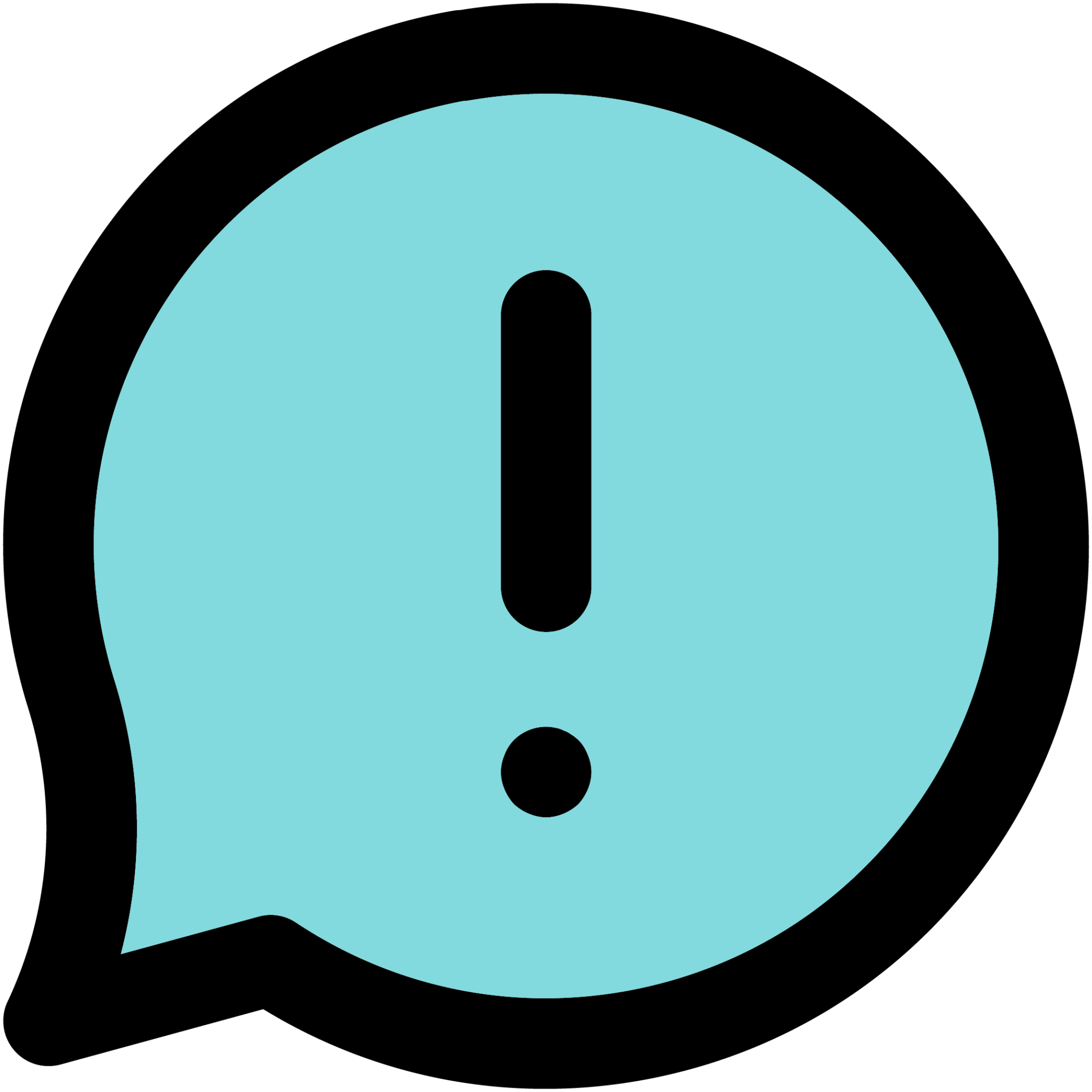 In March 2021, Upwork counted over 12 million registered freelancers and seven million registered clients, outsourcing more than 100,000 jobs. These incredible figures make it one of the world's leading freelancing websites.
Upwork is a global online freelancing platform that connects businesses of all sizes with skilled individuals to collaborate on various projects.
The platform enables freelancers to provide services across a wide range of sectors, including:
– Development & IT
– Sales and marketing
– Accounting and finance services
– Design
– Video & Audio
Upwork is an excellent place for you to find affordable top-rated talent, grow your business and improve your bottom line. Indeed, the platform provides a streamlined process that allows you to select freelancers based on their hourly rate, expertise, and client testimonials.
And just like with Fiverr, Upwork is particularly popular with businesses because it gives companies access to quality services for an affordable rate. Some gigs even start from $5, depending on the category and specifics. 
To find the right talent at the right price, you can browse the pool of freelancers available in your industry and refine by delivery time, price and ratings. You can also post a job ad setting your own hourly rate or a project-based price.
Costs: Note that Upwork charges a 3% fixed service fee for most transactions.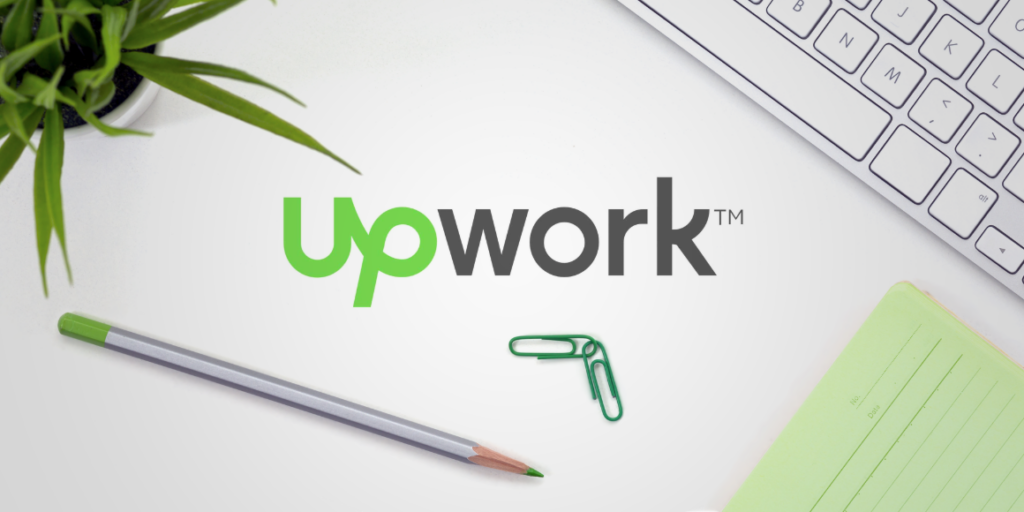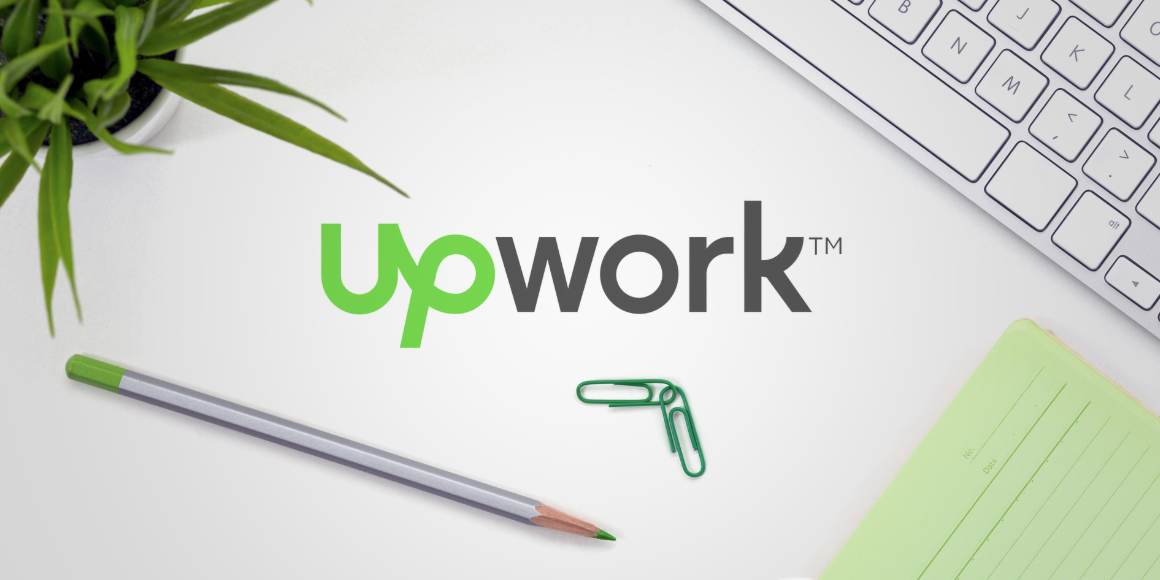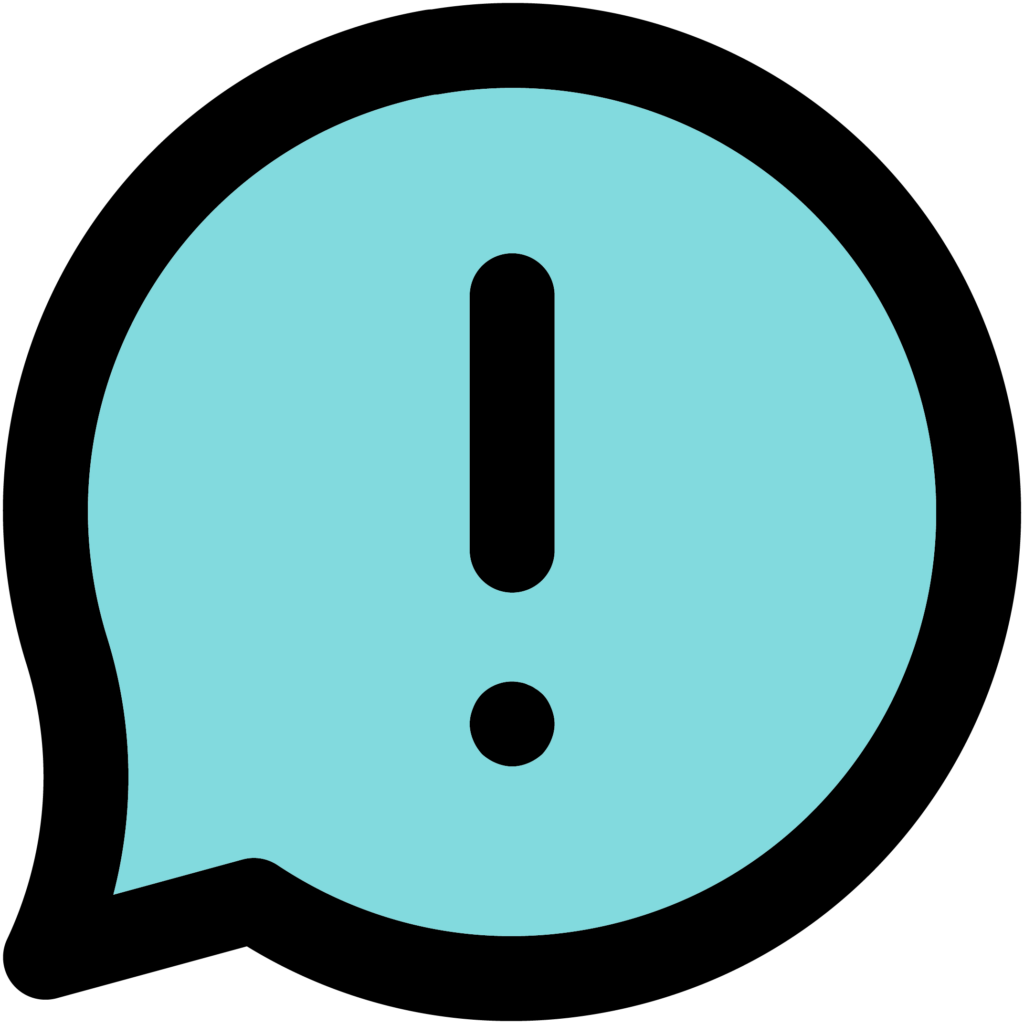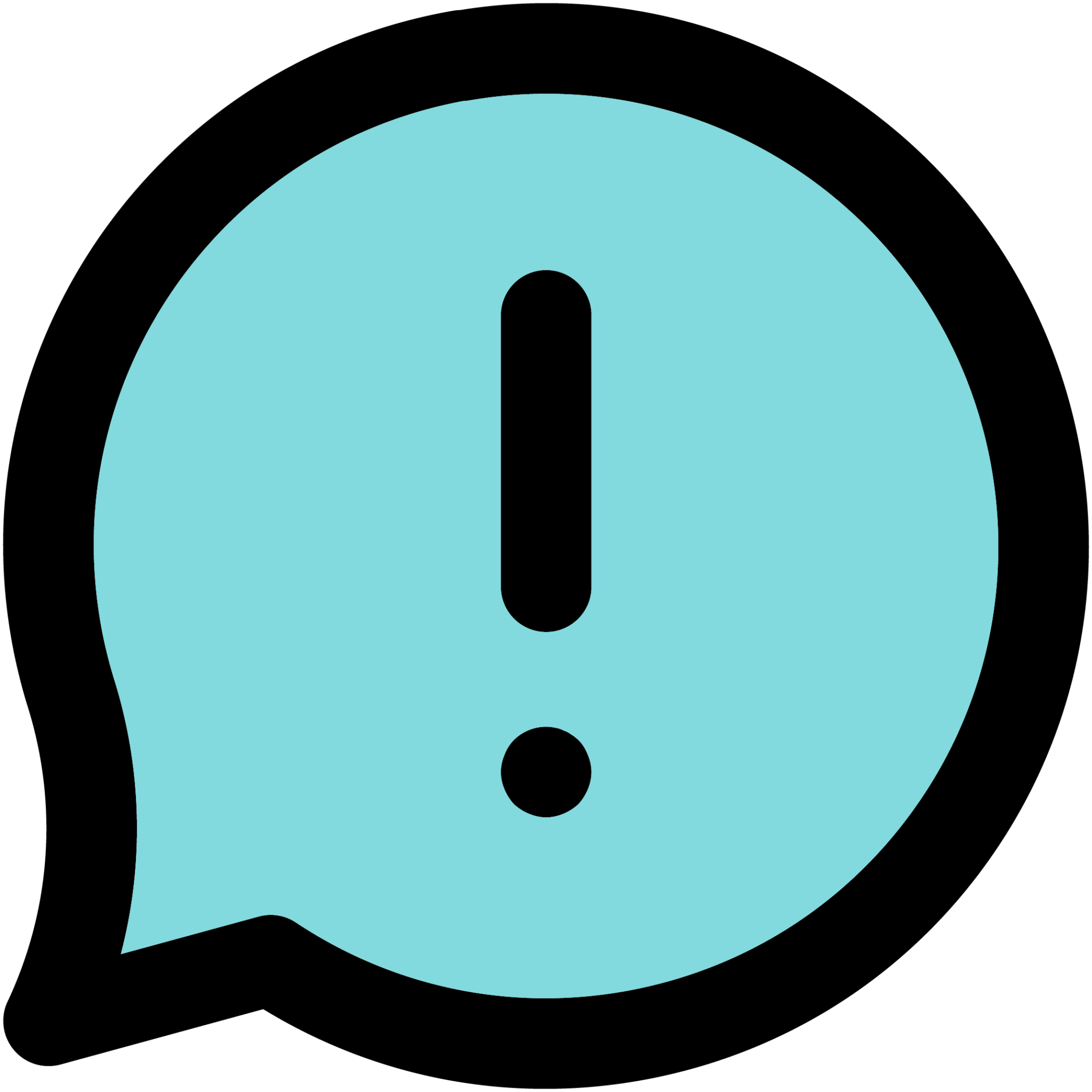 Freelancer.com is one of the largest freelancing and crowdsourcing marketplaces in the world.
Indeed, the platform boasts over 51 million active users, including freelancers and employers across 247 countries. What's more, the leading marketplace connects companies with talent, offering over 1800 different skill sets.
Some of the most popular categories on Freelancer.com include:
– Software development
– Writing
– Data entry
– Design
– Videography
– Engineering
– Sales and marketing
– Accounting
– Legal services
On this trendy marketplace, you can post projects highlighting your requirements, including your budget. You can either set an hourly rate or indicate the fixed price you're willing to allocate to this project.
Note that some low-budget jobs can cost you as little as $10, while more challenging projects can reach over $10,000. As always, this will largely depend on your requirements, the scope of the project, and the level of expertise you're seeking.
Costs: Signing up to the website is free. However, you'll have to pay a fixed 3.3% service fee for each transaction made with a freelancer.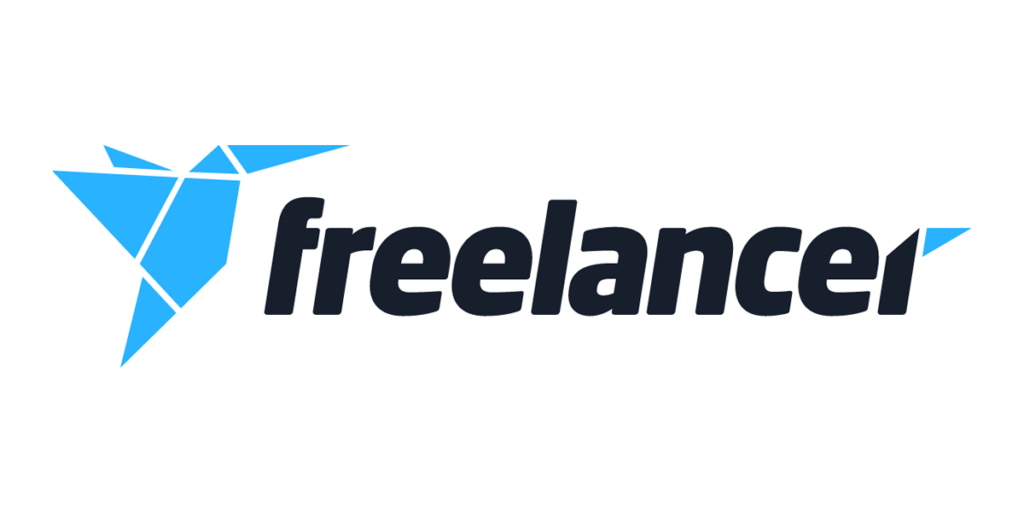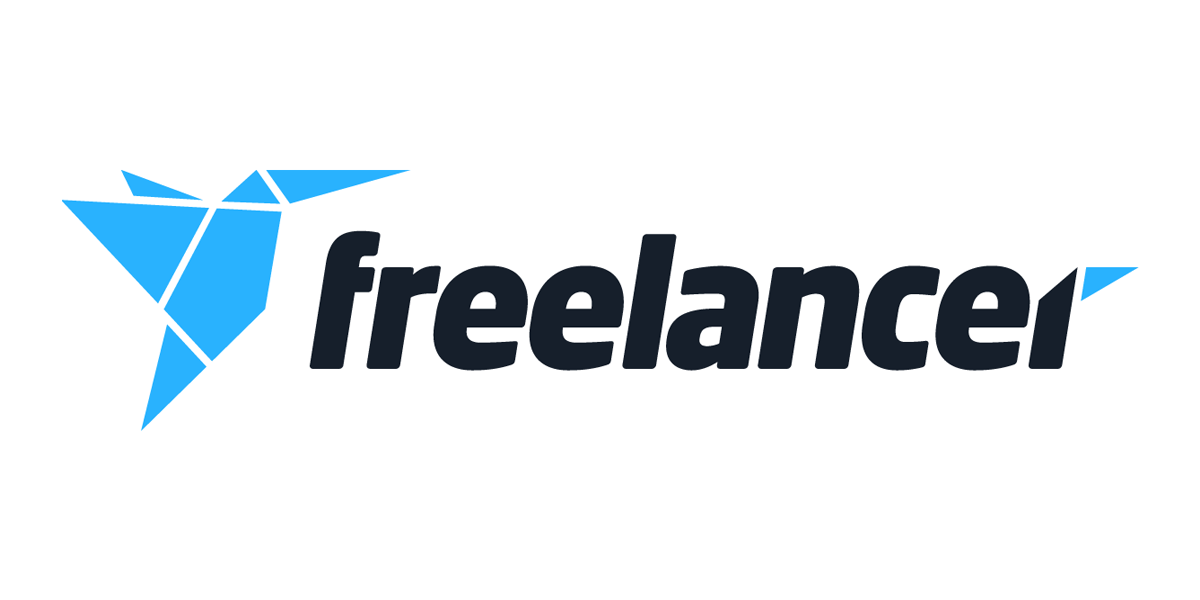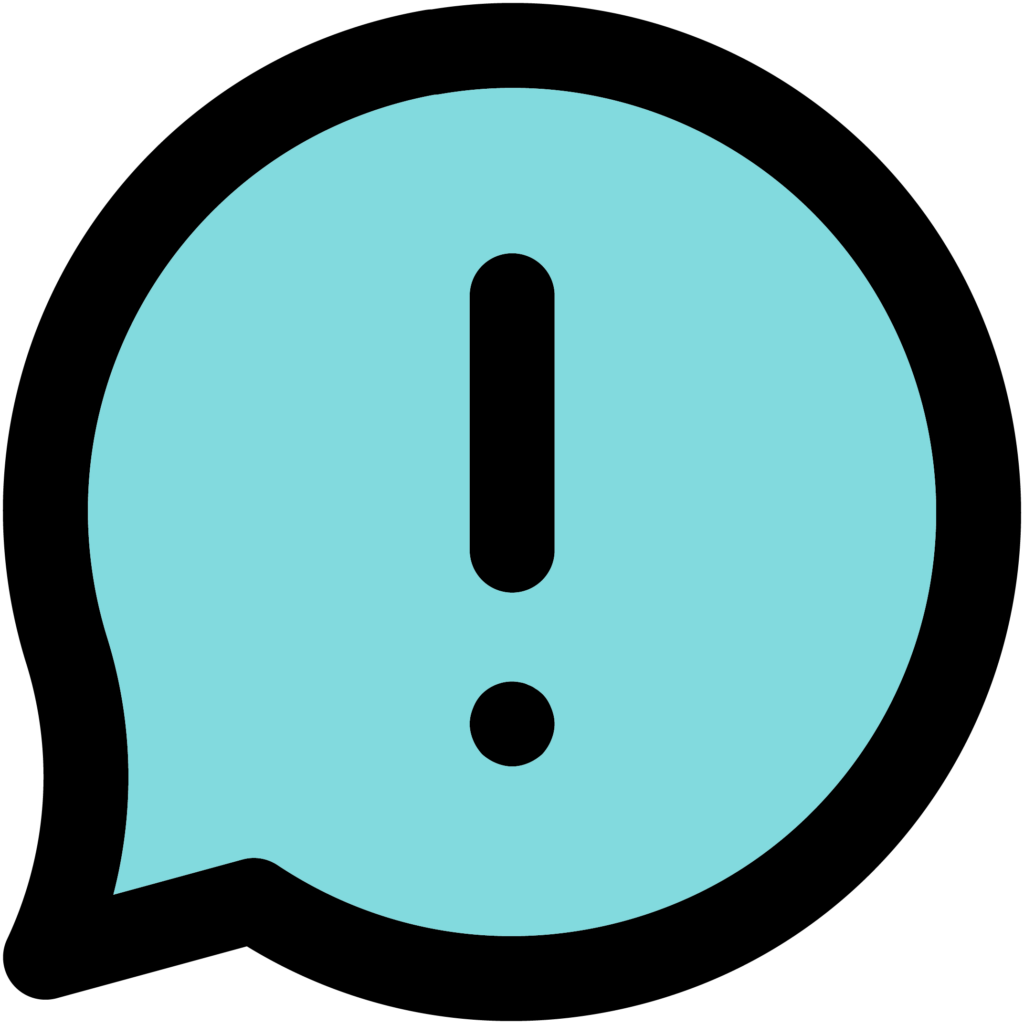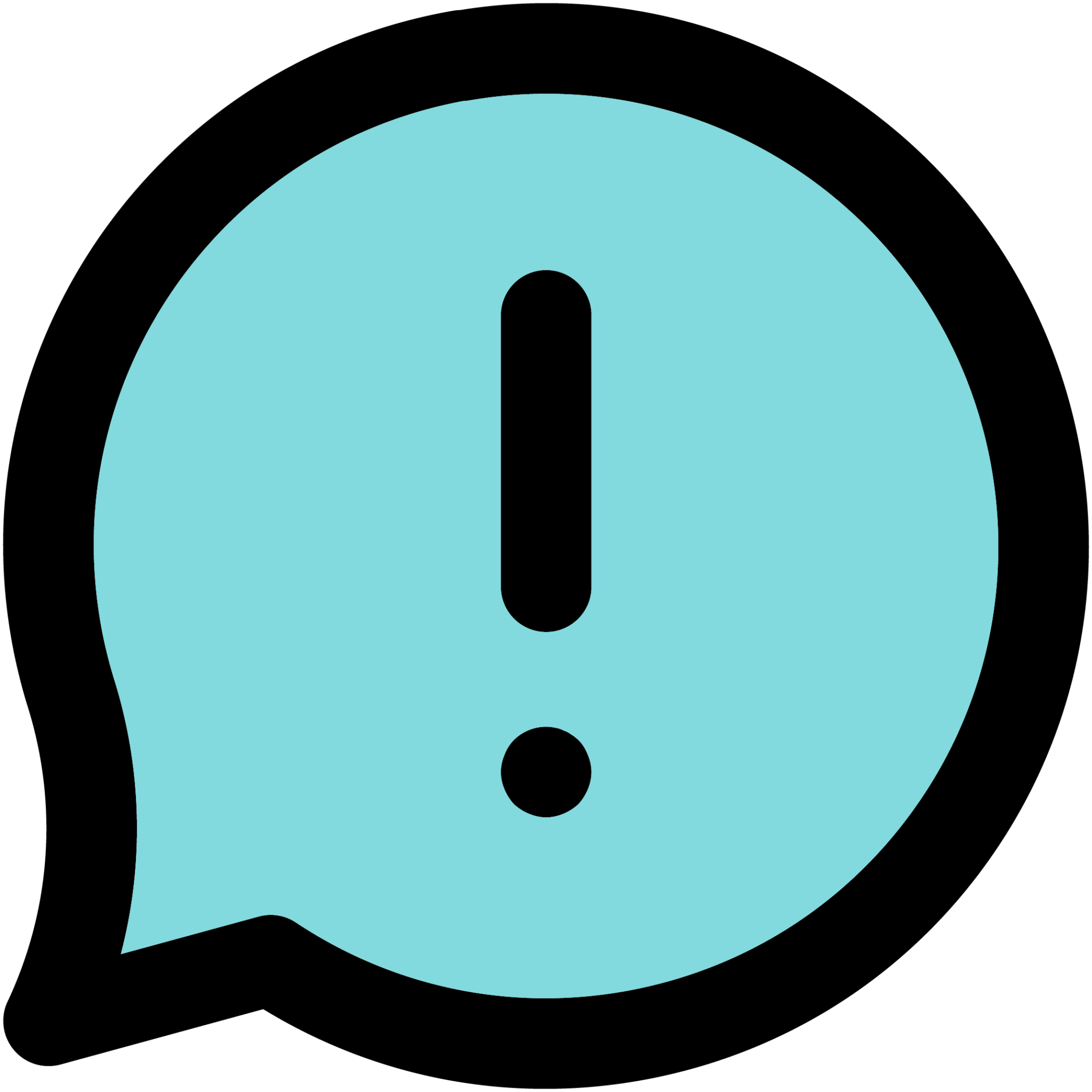 PeoplePerHour is another popular marketplace connecting experts in their fields with businesses looking to outsource some of their projects.
Founded in 2007 to empower individuals to become professionally independent, the platform has since grown tremendously. Indeed, since its inception, PeoplePerHour has seen businesses of all sizes post over one million jobs. It also features more than 1.5 million registered users across 89 countries.
Some of the most in-demand job categories encompass:
– Website development
– Marketing and sales
– Admin Assistance
– Graphic design
– Music & Audio
Similar to what happens on Fiverr, Freelancer.com, or Upwork, you'll be able to browse offers for specific jobs for as little as $10. The platform also allows you to refine freelancers' profiles by skillset, hourly rate, and expertise level. And contrary to what the name might suggest, you're not limited to hiring talent by the hour as you can also post projects at a fixed rate.
Costs: PeoplePerHour advertises a no-fee policy for employers. However, keep in mind that a payment processing fee of between 3 and 10% is usually applied to each transaction. The fee varies depending on your method of payment.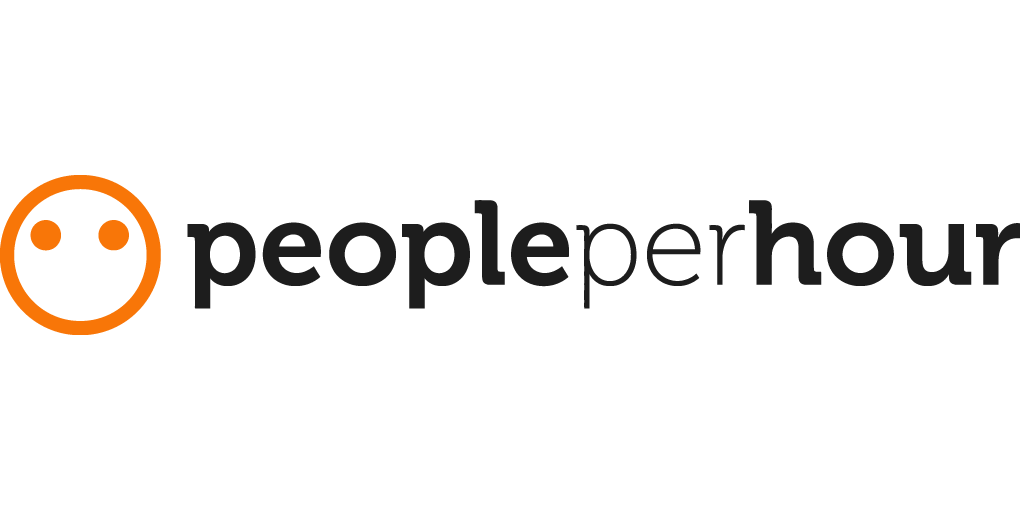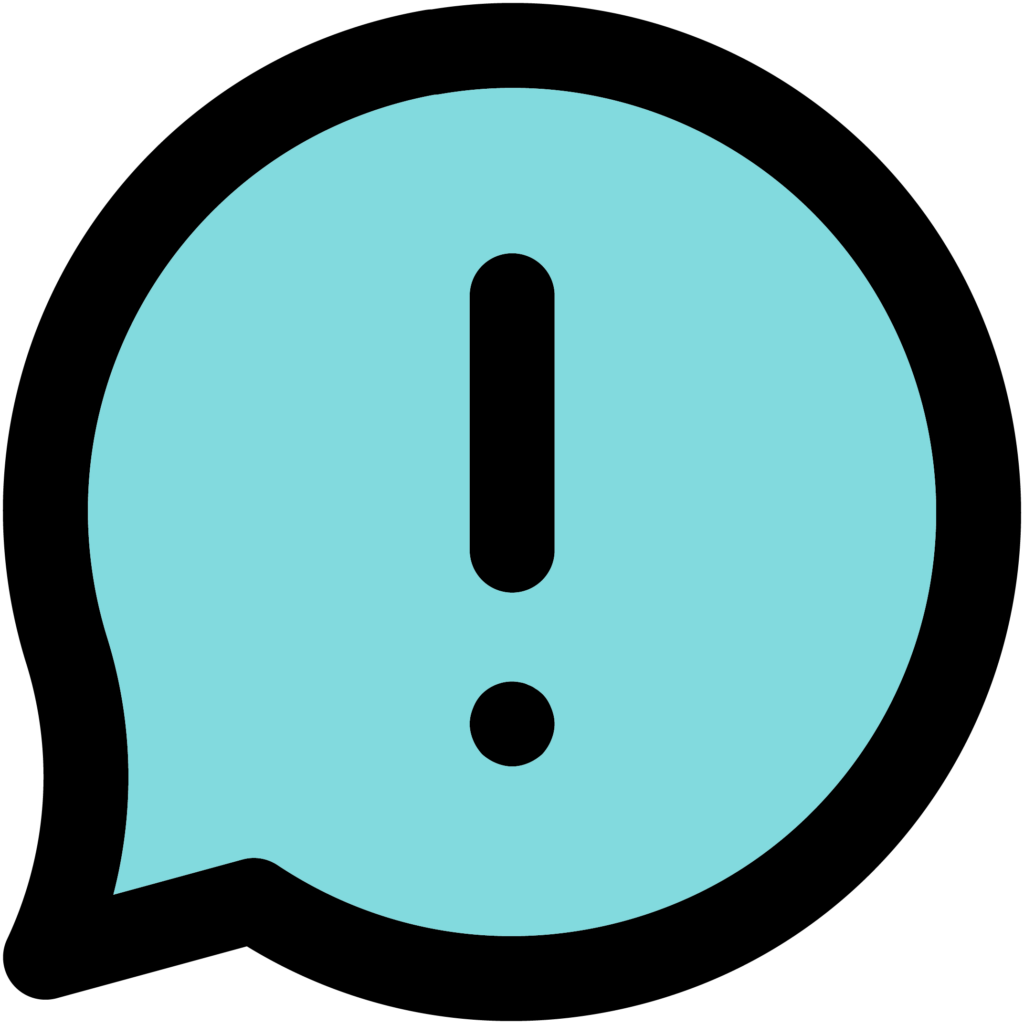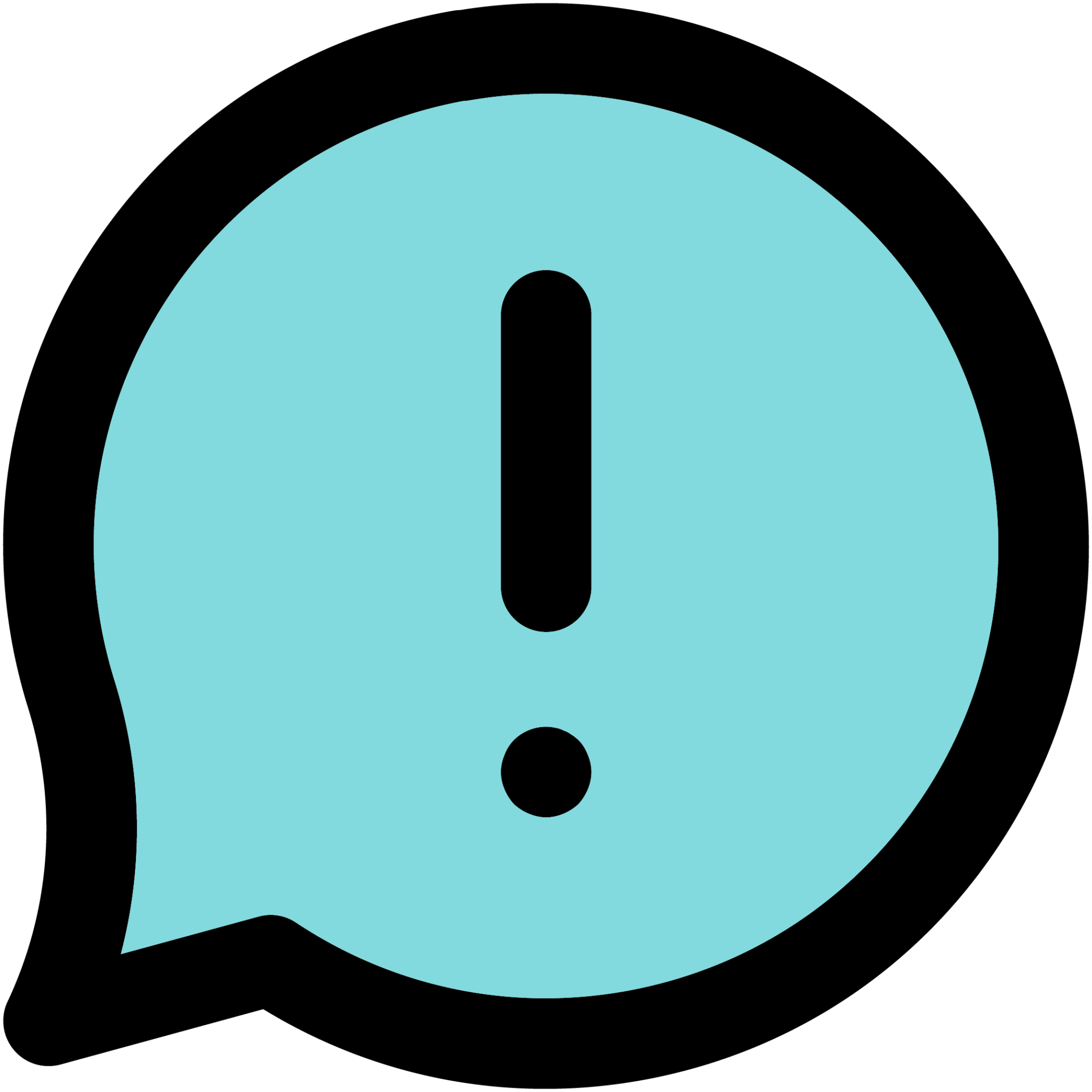 Guru.com is an online marketplace founded in 1998 to encourage businesses and employers to collaborate in a flexible online environment.
Guru.com offers services in the nine main categories listed below:
– Programming and development
– Design and art
– Writing and translation
– Administrative and secretarial
– Business and finance
– Sales and marketing
– Engineering and architecture
– Legal
– Education and training
Note that Guru.com features many developers and programmers and is, therefore, a prime marketplace for companies looking to outsource their IT needs.
On this website, qualified freelancers offer their services for rates as little as $10 per hour. Besides, Guru.com allows you to review critical information for each freelancer, including the number of projects they've completed so far, portfolio, and client reviews.
Costs: Guru.com charges a nominal handling fee of 2.9% of the total amount of the transaction for each invoice.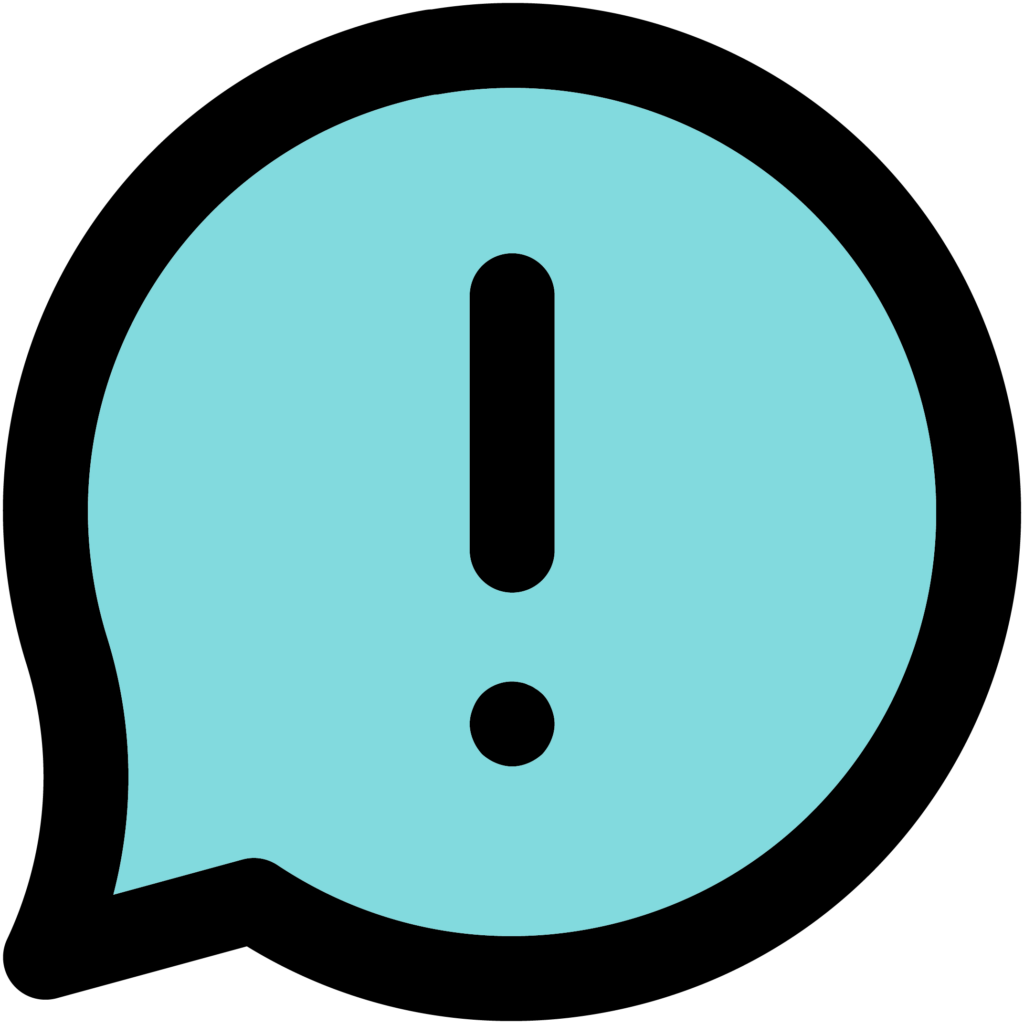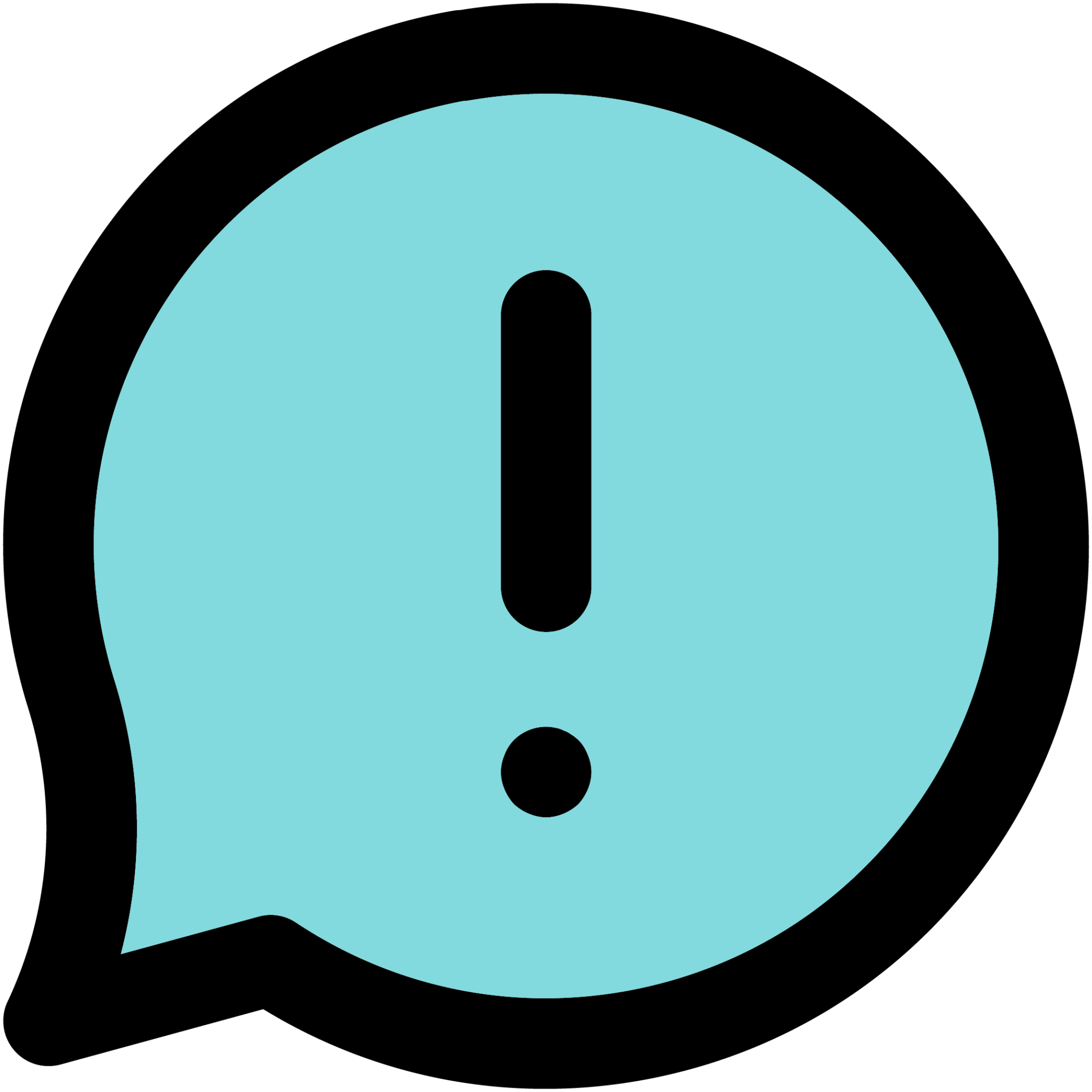 Toptal is a freelancing platform that was created in 2010 to connect companies with the best software developers globally.
The platform focuses on providing employers with the top 3% of the world's freelance tech talent. Not only does this guarantee that employers will find highly skilled technical workers, but it also creates better opportunities for freelancers to forge long-lasting working relationships.
As a result, Toptal has implemented a thorough screening process to vet freelancers.
Toptal's freelance pool encompasses:
– Software developers
– Designers
– Finance experts
– Product managers
– Project managers
With Toptal, you'll be allocated an industry expert to discuss your needs. Within the next 24 hours, you'll be matched with a qualified freelancer and will only be required to pay if you're satisfied with their work.
Note that because Toptal specializes in sourcing the best tech talent, the rates are much higher than on other websites mentioned above (typically between $60 and $150 per hour). However, because you'll be able to hire on a project or hourly basis, using platforms such as Toptal is an affordable alternative to hiring a full-time, highly skilled tech employee.
Hiring contract workers can be a great way to help expand and grow your business with a limited budget. Yet, as a word of advice, with so many freelancers offering their services worldwide at competitive prices, it's more important than ever to meticulously screen them. This will allow you to ensure they're, indeed, the right fit for your project. It's also critical to make sure the scope is well-defined in advance. This will save you from costly mistakes and guarantee your success as a company 😉
Are you looking to hire a talented videographer to help you on your next project? At
New
Evolution Video Production, we'd love to turn your ideas into engaging and successful videos! And the great news is that we offer a free creative briefing session so that we can discuss your
needs and our ideas.