Biotech companies are growing, expanding, and thriving in today's market. However, they aren't the type of business that we expect to see utilizing traditional marketing methods, like video. Marketing might not be an area that a firm has thought much about, at least not in the mainstream sense. With the growth of digital marketing, there's never been a better time to start promoting innovations and showcasing what your firm brings to the market. Here are 5 ways that your biotech firm can benefit from video marketing: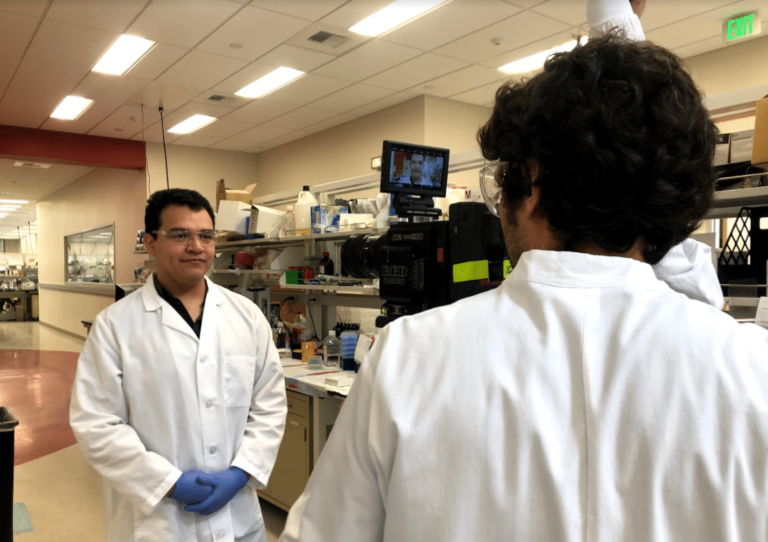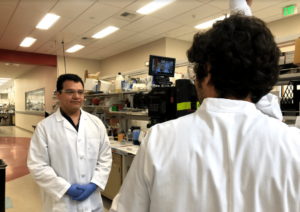 Help your target market understand what you do
To people outside of the industry, biotech can be intimidating or even confusing. Using video makes it easy to break down what your business does, the products it offers, and how it can benefit your target market. Video is an ideal medium for simplifying your message and making it easy to understand. According to Hubspot, 68% of people prefer to learn about new products and services through short videos. Creating quick explainers for your audience can help them get a clear idea of what your biotech company offers.
Expand your reach
Expanding your reach is critical for brand awareness. A viral video agency is skilled at creating highly consumable content. Content that attracts viewers can garner more shares and likes, which in turn means more people hearing about your company and learning about what you offer. Grow your business by expanding awareness and bringing it to more people, both in and outside of the biotech industry.
Attract interest from investors and others in the industry
As a biotech firm, you likely have ambitious goals for the business. Lofty goals often require investments, and that means bringing industry insiders and potential investors into the fold. Use high-quality content marketing video production to attract investors and help them to understand why your company is worth the money and the time.
Recruit qualified and talented individuals
There are so many ways to use video in your marketing plan, and recruiting employees is one of them. To grow your firm you want to continue bringing on the best and the brightest in the field, and video can be an excellent recruiting tool. Tapping into the talent of a corporate videographer in San Diego helps you reach the most qualified and talented candidates out there.
Convey your mission
Working with a professional video production studio is an excellent way to ensure that your video marketing efforts are worthwhile. They have the skills and the knowledge to help you develop and create videos that can convey your mission and capture your message. Use videos to show the industry what your business brings to the table and how it adds value.
Video marketing may not be an area that your biotech firm has considered important or worthwhile. However, it has so many benefits that can help expand your business in a variety of important ways. From attracting investors to recruiting and retaining talent in the industry, videos are a powerful tool to add value and bring your message in front of your target market.
What types of video work for your biotech firm? Learn more from our founder Richard Tiland.
https://www.youtube.com/watch?v=G9txJ_XNy1Q
We've done video production for BioLegend.
Here are some pictures from 2019!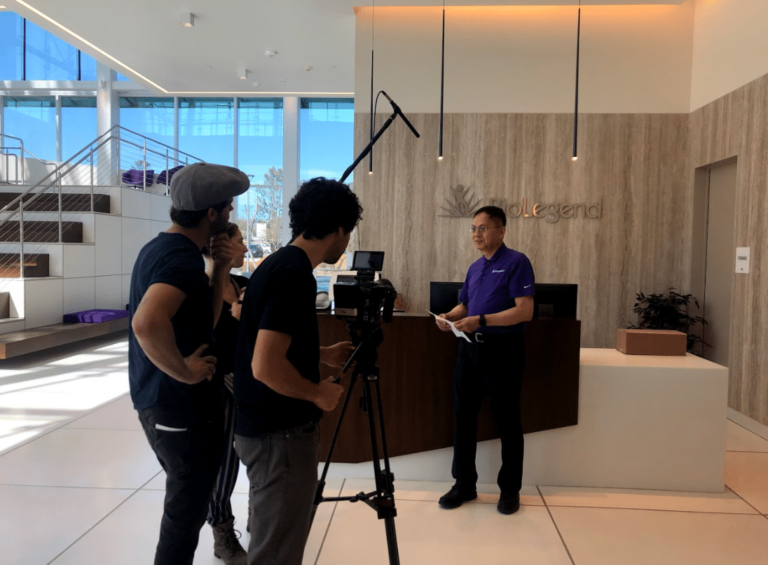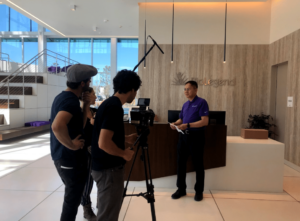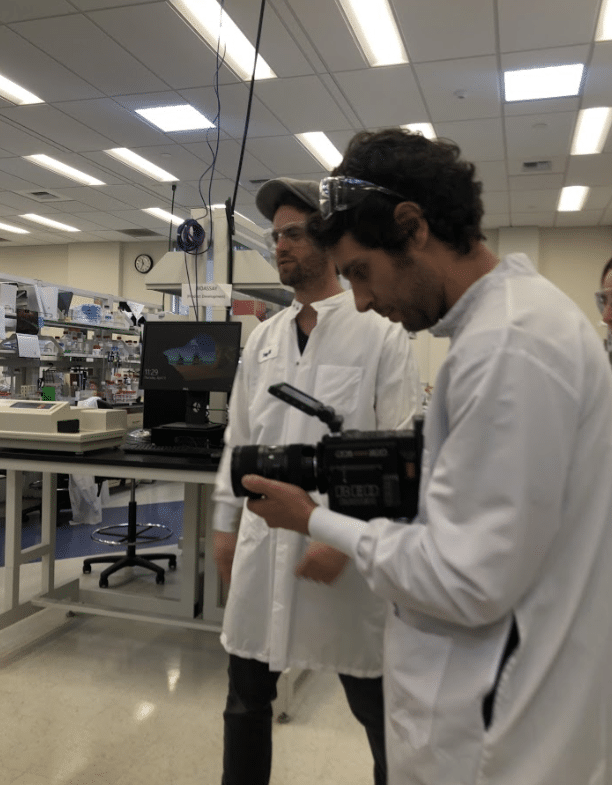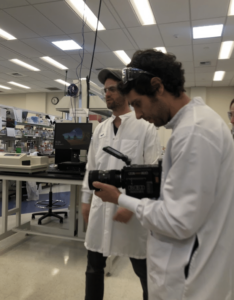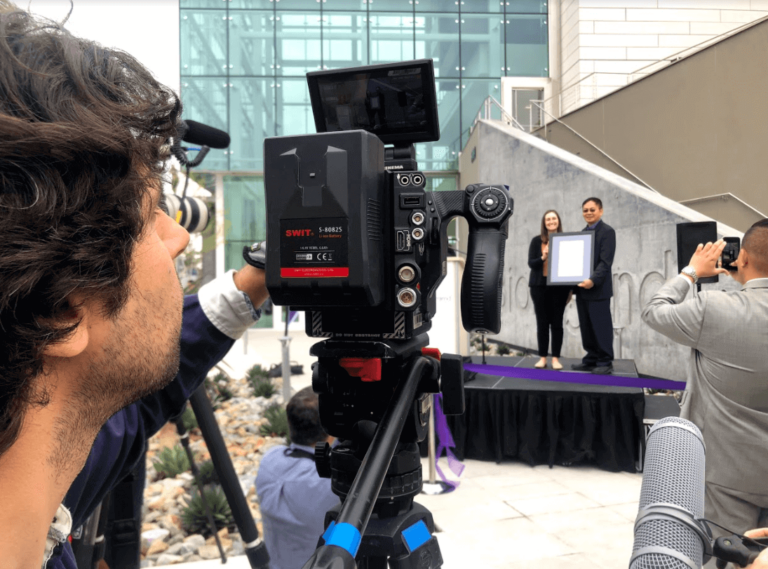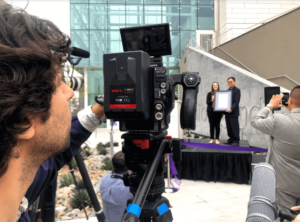 Setting up a video shoot inside a laboratory.